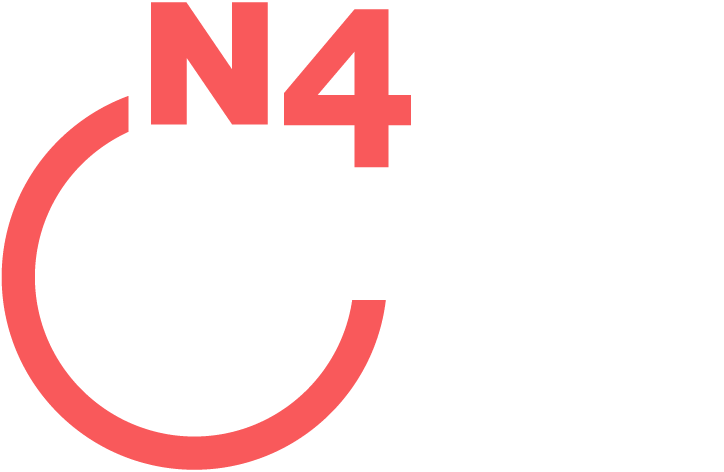 N4 Films
The Collective:
Based in Paris, N4 Films is a non-profit association that supports independent documentary and fiction movies. It gathers artists and technicians working in the cinema, television and institutional film industries.
Our Creations:
N4 Films focuses on creative films. It helps authors to bring their project to fruition, from filming to the search for co-producers and diffusers.
Our Know-How:
To carry out its projects, N4 Films relies on its fleet of equipment and on the know-how of the directors, cinematographers and editors that it brings together.
Our References:
They worked with us: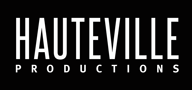 News:
On 2 October 2023, don't miss the broadcast of the documentary "Patrice Chéreau, irrésistiblement vivant" directed by Marion Stalens and produced by Kuiv Productions. N4 Films was the technical partner for the entire shoot.